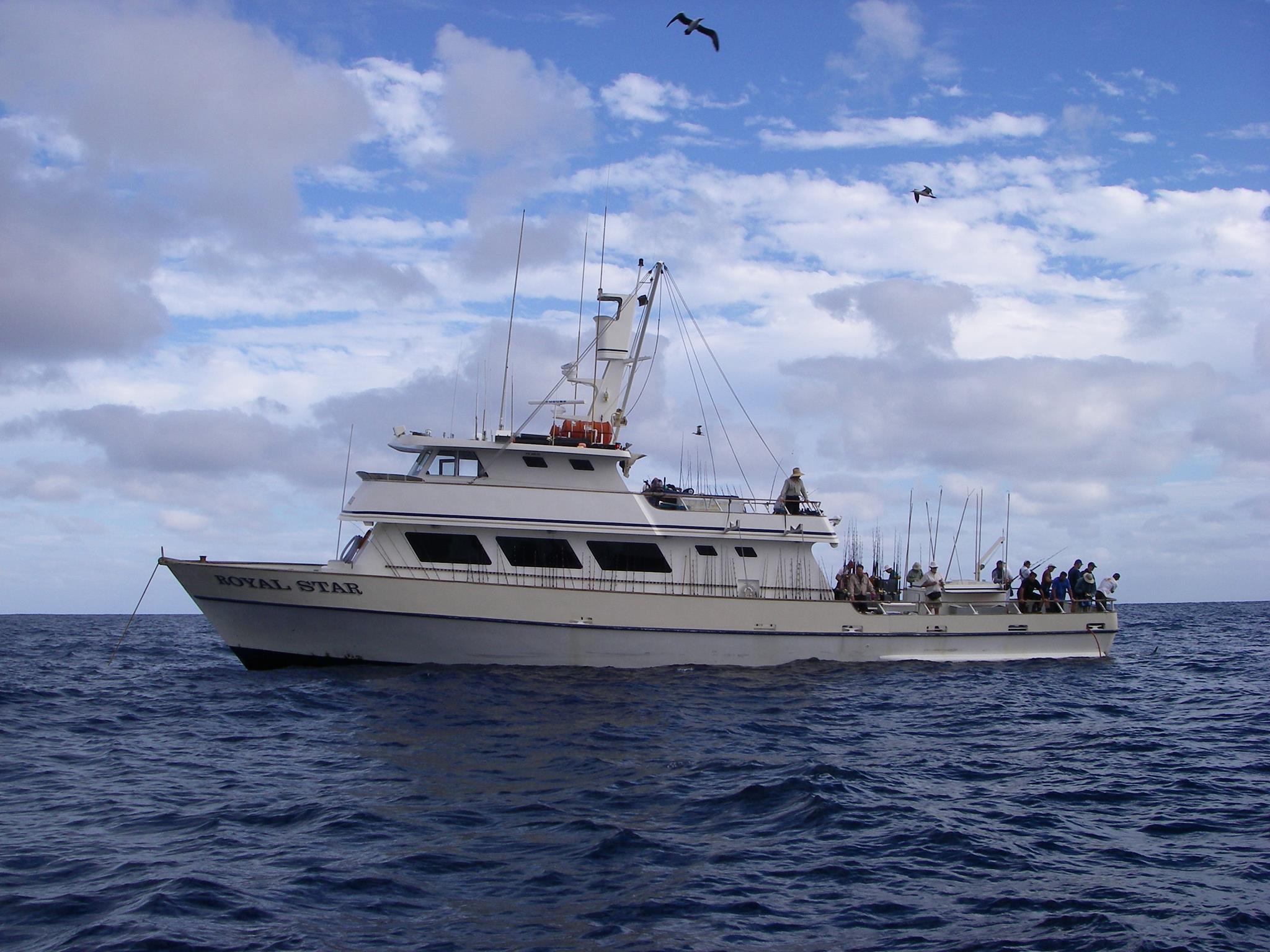 The Royal Star is ready for Fishing Season!

We look forward to introducing you to our distinct brand of long range fishing focused on customer service and satisfaction
Our history of innovation and delivering premium quality long range fishing results is unmatched! Our schedule of long range voyages is now available for booking through or our office or online! If you are interested in a trip aboard the Royal Star please call Tracy, Brian, Randy, or Tim at (619) 224-4764. It is our pleasure to fish with you!
Welcome
to the Royal Star Long-Range Sportfishing Web Site
Owners/Captains, Tim Ekstrom, Randy Toussaint, Brian Sims, and Alex Natipadab invite you aboard!
We will be posting our daily fish reports. We are very enthusiastic about the wealth of options this fishing season will produce. Please feel free to check out our website and provide feedback as we fine tune details and content.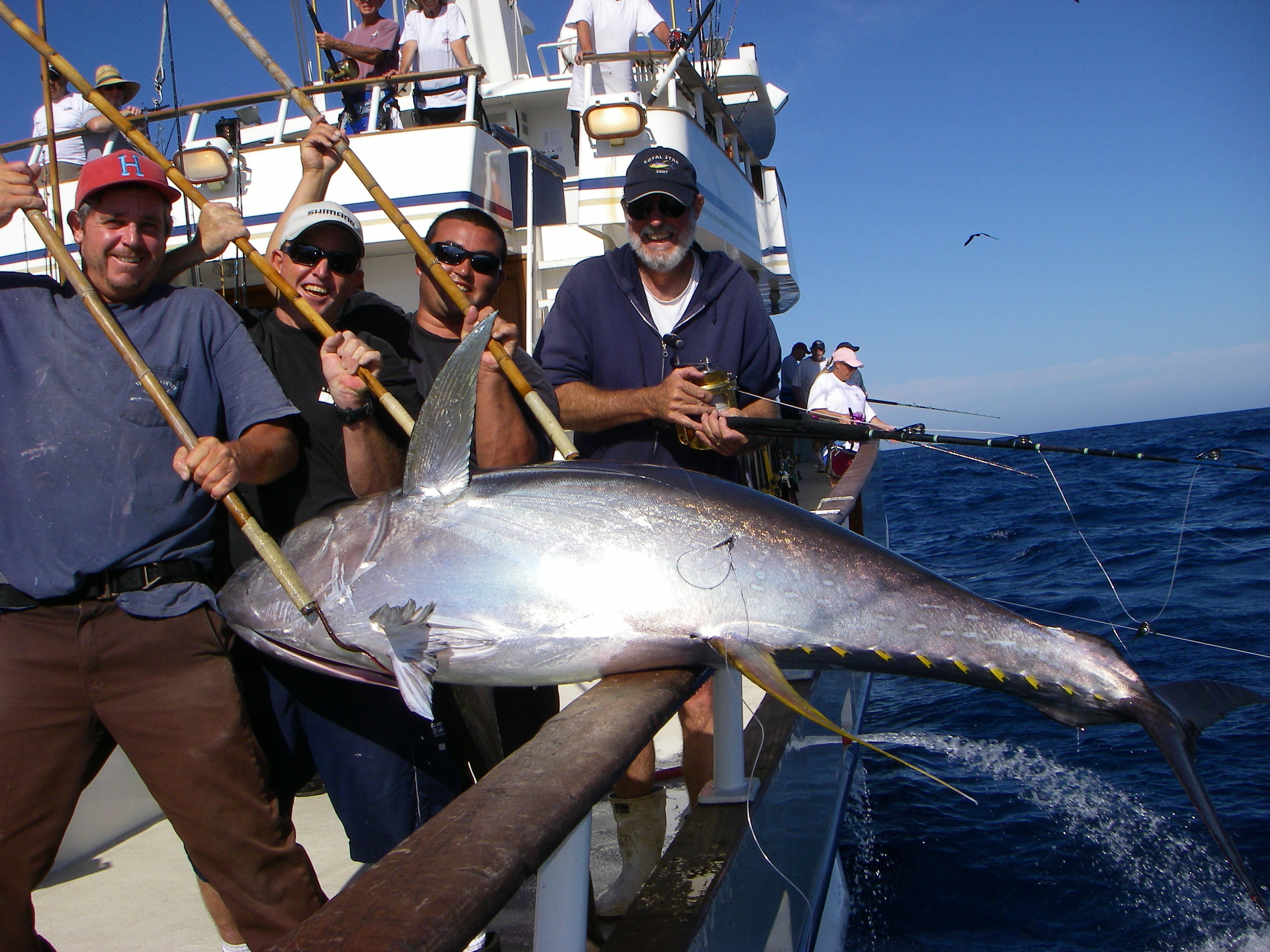 Royal Star fishing trips are all inclusive. That means Mexican Permits and Visas are included in the price of your trip. There will be an additional fee for any trips to Guadalupe.